You will be able to open Opus audio files with Opus file extension on Windows and play Opus files with Windows Media Player 11/12. DC-Bass Source Mod is simple, and only install a few audio codecs, and is less likely to interfere with anything on your system (nor will install any crapware).
THE LINK TO THIS SOFTWARE BELOW IS PROVIDED "AS IS" AND ANY EXPRESS OR IMPLIED WARRANTIES, INCLUDING, BUT NOT LIMITED TO, THE IMPLIED WARRANTIES OF MERCHANTABILITY AND FITNESS FOR A PARTICULAR PURPOSE ARE DISCLAIMED. IN NO EVENT SHALL THE COPYRIGHT OWNER OR CONTRIBUTORS BE LIABLE FOR ANY DIRECT, INDIRECT, INCIDENTAL, SPECIAL, EXEMPLARY, OR CONSEQUENTIAL DAMAGES (INCLUDING, BUT NOT LIMITED TO, PROCUREMENT OF SUBSTITUTE GOODS OR SERVICES; LOSS OF USE, DATA, OR PROFITS; OR BUSINESS INTERRUPTION) HOWEVER CAUSED AND ON ANY THEORY OF LIABILITY, WHETHER IN CONTRACT, STRICT LIABILITY, OR TORT (INCLUDING NEGLIGENCE OR OTHERWISE) ARISING IN ANY WAY OUT OF THE USE OF THIS SOFTWARE, EVEN IF ADVISED OF THE POSSIBILITY OF SUCH DAMAGE.
the OPUS Codec pack ( this link goes to another website ) Download > Make sure you scan with our antivirus application,
then Install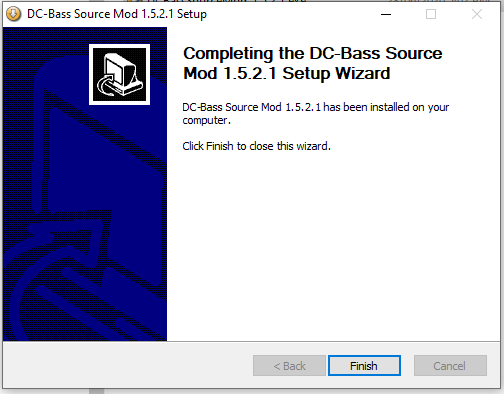 We then tested using the examples on > https://opus-codec.org/examples/
NOTE: An auto backspace of 3 sec seem to be only value that is available , possibly because this format may not have as many key frames as other formats. Key frames are created during the encoding process.