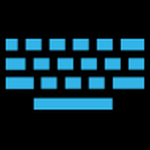 Keyboard Master exists to save you this time and hassle! It permits your device to "remember" (called a mapping) that you want to use a specific keyboard each time you run a specific app. And when that app becomes the active task, Keyboard Master takes care of making the keyboard swap and then swapping back when the app is no longer being used.
Hardware + Software required > Android OS KitKat and above plus Blue tooth 4.0 enabled device
Download Keyboard Master ( links to a third party site )
Install the app on your android device
R E Q U I R E S — R O O T ACCESS
R E Q U I R E S — B U S Y B O X
M U S T – BE – INSTALLED – AS – SYSTEM – APP
In the keyboards Tab > make the Google Keyboard the default
In the Mappings tab  > ( in this example we will link to Acrobat Reader)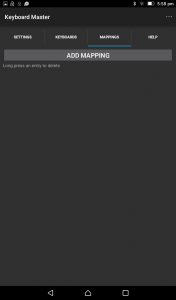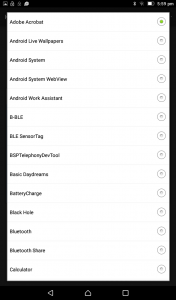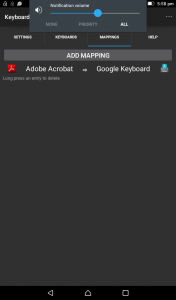 make sure that the vP-4 in connected via Blue tooth to your device.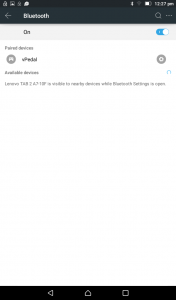 switch your vP-4 into keyboard mode > using the up / down arrows



then open a PDF ……
in free mode in keyboard master you can only map one app
Note: you can map other apps by going thru the mapping process again in the keyboard master app